Need a vehicle repair or Inspection? Our fully loaded repair trucks will meet you at any location!
Don't lose any time from work, relaxation, or time with your family waiting in an auto repair shop. Our repairs are performed on the road, at your home, the office with Emergency Repairs available 24/7!
Let Us Get You Back On The Road
Contact Us
Whether you drive a company car, are part of a fleet, an outdoor enthusiast, or simply need a tune-up, Mobile Auto Service is on the way!
Call Us for Roadside Service
Business Hours & 24/7 emergency service
Monday — 7:00-6:00
Tuesday — 7:00-6:00
Wednesday — 7:00-6:00
Thursday — 7:00-6:00
Friday — 7:00-6:00
Saturday & Sunday —
Open for Emergency Roadside Assistance only.
Note: We are always open after regular business hours for Emergency Roadside Assistance.
Our Shop: 1598 Main Street, Whiteford MD 21160
Resources for Non-Mechanics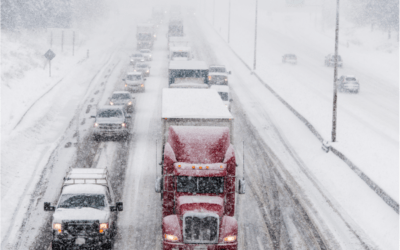 Winter can be a picturesque season, with glistening snow covering landscapes, but it can also be a challenging time for drivers. Treacherous road...