Want To Learn How To Run Your Own Mobile Mechanic Shop?
We've Been Operating for more than 20 Years and Can Share All of the Insider Tips and Tricks
Running a mechanic shop is
tough work

.
Being a good mechanic doesn't always translate into being good at running the business.
Over the last 20 years, we have learned some important lessons that we would love to share with you.
Whether you are an expert at all or have a particular set of skills in one area, you can turn your passion and expertise into a business.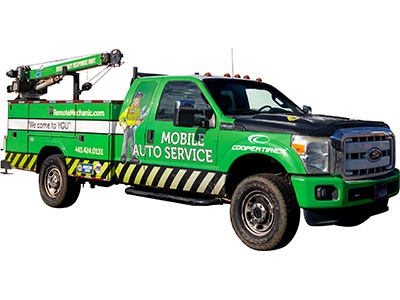 Classic Cars
DOT Inspections
ECU & Key Programming
Emergency Roadside Assistance
Fleet Maintenance
Food Trucks
Heavy Equipment Painting & Repair
Lift Gate Repair
Machining
Mobile Diagnostics
Sand Blasting
Specialty-Use Vehicles
Truck & Tractor-Trailer Repair
Welding
We stand ready to help you.
From helping you to find work, employees, supplies, pricing, invoicing and everything else, we can help you become successful.

Just schedule a consultation below.
{{ thankYouPage.title }}
{{ thankYouPage.description }}
{{ thankYouPage.order_title }}
{{ getOrder.orderId }}
Schedule a Business Consultation
{{ field.label }}
{{ field.converted }}
{{ field.label }}
{{ field.convertedPrice }}
{{ field.extraView }}
{{ field.label }}
{{ field.converted }}
{{ field.extraView }}
{{ field.option_unit_info }}
{{ field.option_unit }}
{{ option.label }}
{{ option.converted }}
Total
{{ item.data.converted }}
"{{getWooProductName}}" has been added to your cart