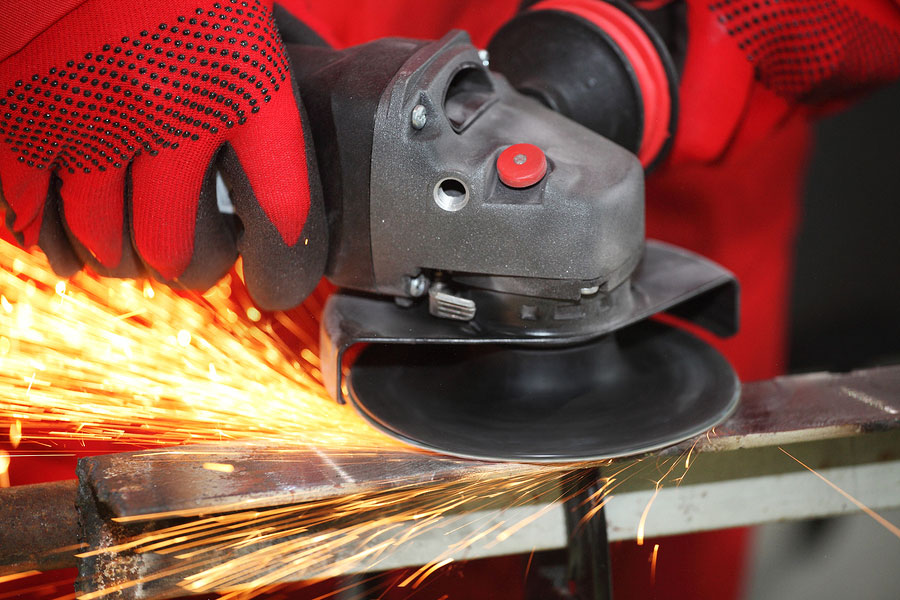 When you can't find the parts or can't get someone to do the work, we will. You have the ability to build anything when you can machine it. So when others tell you that they can't find the part or they can't fix the problem, we can.
We think outside the box and we will get it done. If it can't be found, and you can hold it in the palm of your hand, it has been made by a machinist. With access to machining, the sky is the limit for you.
Call us and let our team access the situation so we can point you in the right direction.