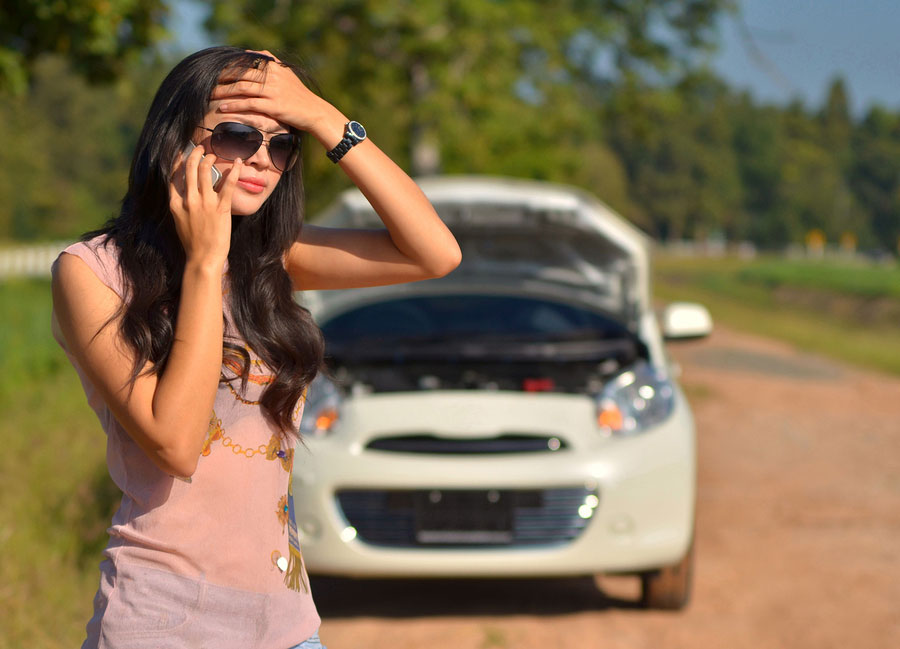 Emergency Roadside Assistance
Looking for emergency roadside assistance in the Philadelphia, Pennsylvania, Wilmington, Delaware, Baltimore, Maryland, Washington, DC or Northern Virginia areas?
We have you covered!   
If your emergency is a flat tire, dead battery, blown brake line, loose lug nuts, check engine light, overheating, stuck in the mud and need a tow, engine failure, or other auto repair, we will do our best to get you up and running as fast as possible.
We stock a large variety of automotive parts to minimize the likelihood you will have to wait.  Our goal is to help ensure that you are back on the road quickly.
So when your car fails, call us to take care of the problem.
443-424-0131.