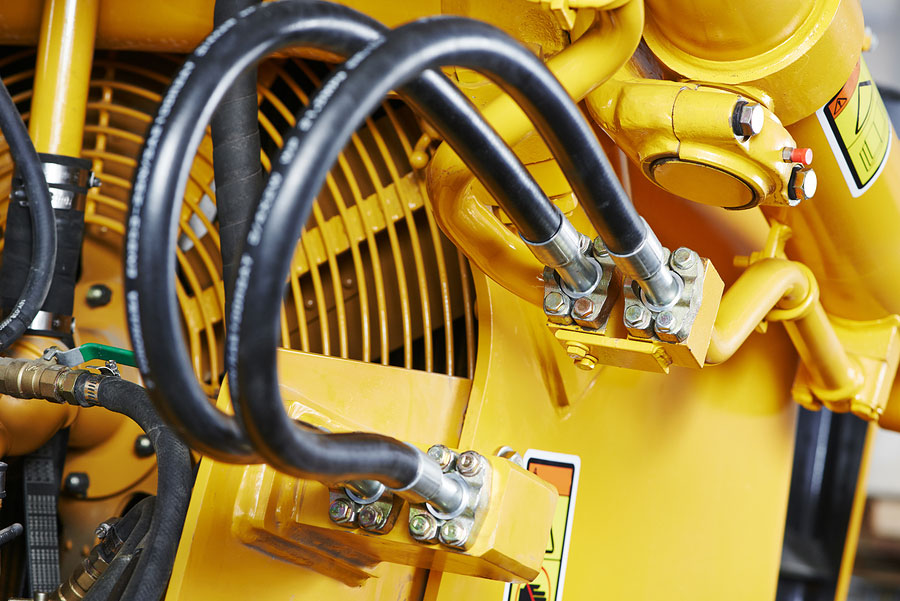 Hydraulic Hose Repair
There are a number of reasons a hydraulic hose can fail.  When a failure occurs it is likely you can't afford the downtime.  That's where the team at Mobile Auto Service can help you so you are back on the job quickly.
If you are in need of a hydraulic hose repair for a piece of equipment we will come to your site to evaluate and repair. Whether it's an emergency service or preventive maintenance we are your one-stop shop. Anything hydraulic Loaders, man lifts, skid steers, manufacturing equipment, commercial mowers, backhoes, ice resurfacers, Zamboni, car haulers. No job too big or too small.