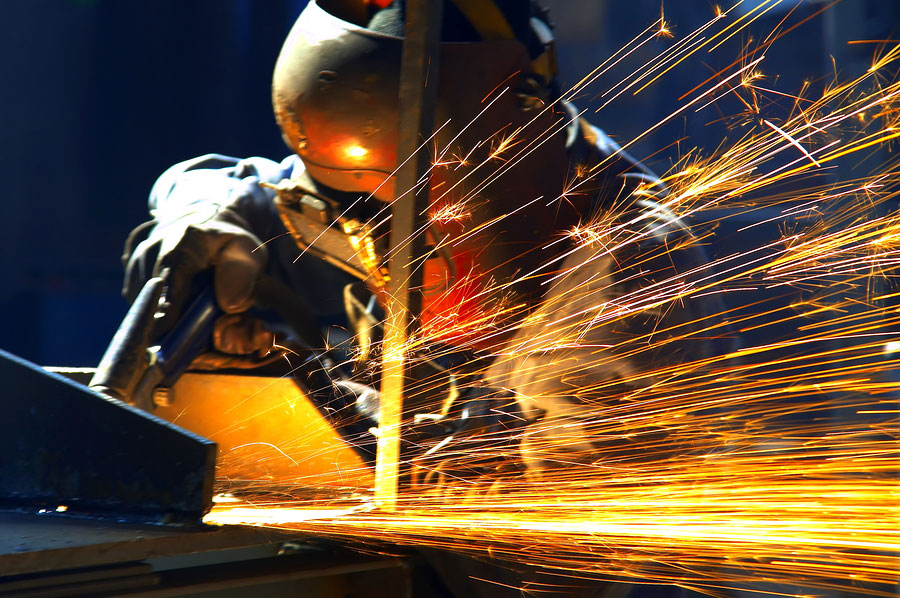 When it comes to metal fabrication we have you covered, we can weld machine and think outside the box.
Welding steel is an art whether you are welding in floorboards on your 1970 Mustang or welding on old farm tractors.
Our welding services:
Steel and aluminum welding
On and off-site welding
Machine and fabricate parts
As cars and tractors age, finding parts becomes more difficult or impossible to find. That's when our services come into play, it's fun to do and utilizes creative skills/abilities.
Custom fabrication work is offered at a custom price based on the project.
When they say no, we will say yes. Call us. Give us the chance to earn your business we know how to get the job done!