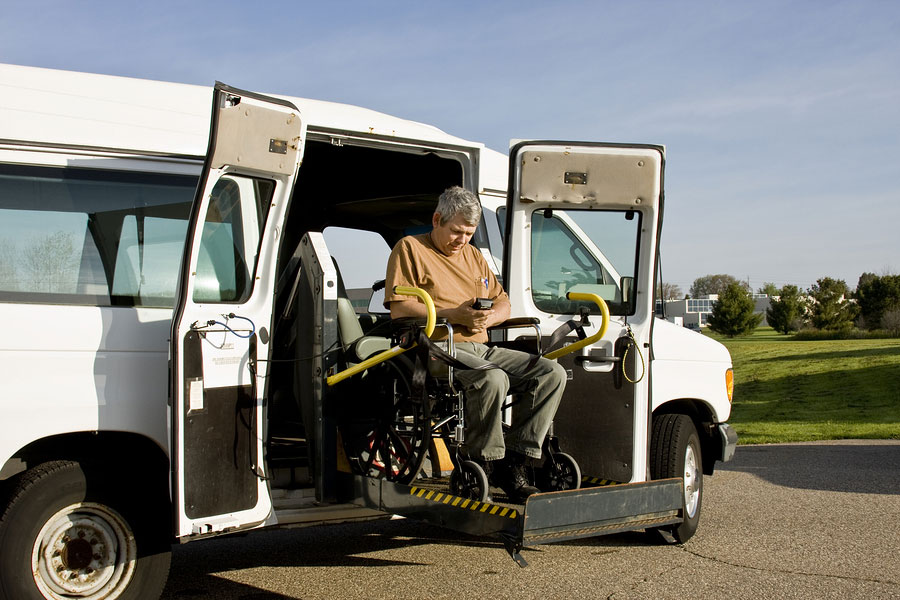 Whether wheelchair lifts or personal lifts, if you're looking for a repair facility to take care of the regular maintenance and repair on your lifts, we can do it.
We will get your Ricon, Braun Ability (or any other brand) fixed and moving again.
We will provide the best service in the Mid-Atlantic region. When it comes to mobility, we will lift you up.