3 Key Signs That It's Time for New Tires
Take charge of your vehicle's well-being and schedule a repair with our expert mobile mechanics today!
Don't let car troubles disrupt your plans or leave you stranded on the roadside. Our team of skilled professionals is equipped to handle any automotive issue right at your doorstep, be it routine maintenance or complex repairs.
With a commitment to quality service and customer satisfaction, we ensure a hassle-free experience, saving you time and money on towing and garage visits.
Embrace the convenience of having your car fixed at your preferred location, whether it's your home, office, or even during a road trip. Our mobile mechanics bring expertise, advanced tools, and a passion for cars directly to you.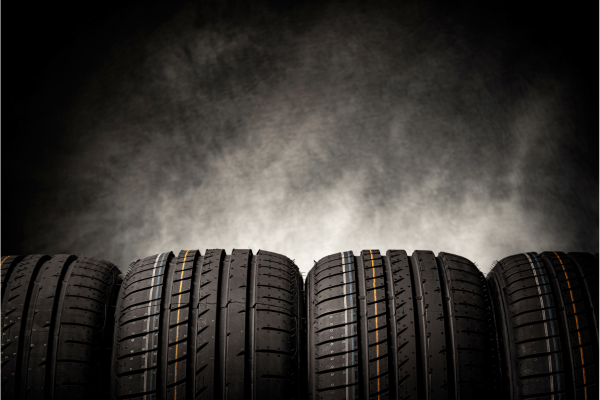 Monday—Friday: 7:00am–6:00pm
+ Emergency Roadside Assistance
Saturday & Sunday: Open for Emergency Roadside Assistance Only