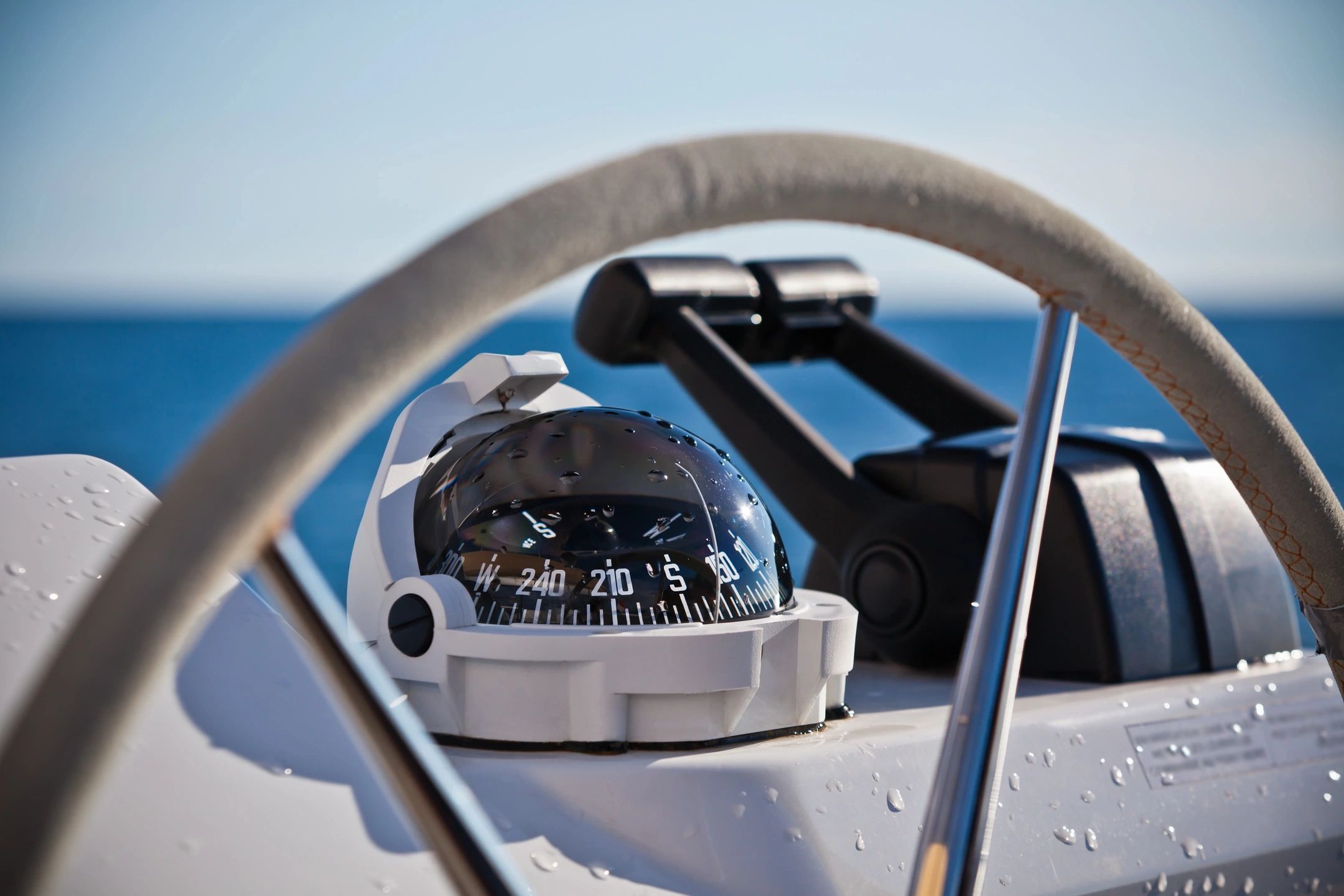 It's finally the season to head out in the Chesapeake Bay or surrounding waters in that sailboat, yacht or powerboat.
The month of May can provide some of the best opportunities to enjoy the Mid-Atlantic region's bounty of great waterways.
No one wants their boat not to start, to conk out or to get stuck at port or on a voyage.
At Mobile Auto Service, we have uniformed, professional mechanics who are well versed in fixing and maintaining all types of boat engines. We can fix your engines, your lower units and even water leaks.
And we come to you.
From the powerboat to the 60-foot yacht to everything in between, we stand ready to help ensure that you enjoy this boat season to its fullest.